Welcome to MeshAds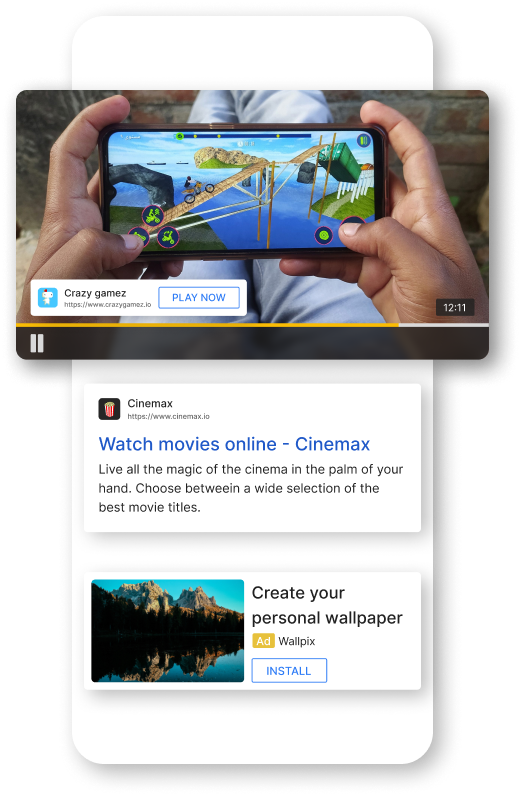 We provide a full-scale consultancy to get your business ready for Google Ads
Our services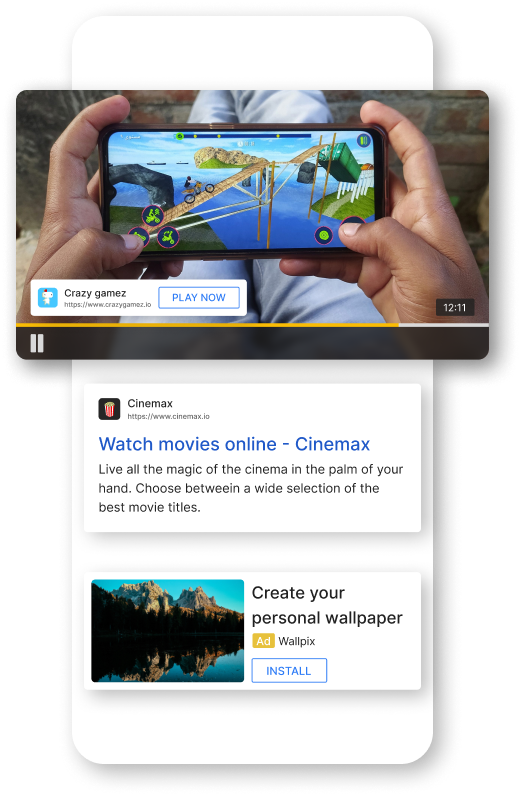 We know how to increase the revenue for your services
Creating strong relationships
We establish a close relationship with your operations team in order to improve multiple synergy areas.
Commercial compliance
Compliance with given rules from carriers, gateways and anti-fraud providers while still being able to drive significant volumes on your services.
Creativity optimization
Better designs and copies exactly matching the needs of each country and vertical where you operate.
Easy to start
Not wasting time on boring tasks. Many integration options with us available and an automatized onboarding process to ensure a quick time-to-market
Why us?
We have combined 20+ years experience in scaling mVAS services and want to transmit this knowledge to your business!
Google
Direct Account Managers on Google side
Google
Credit Line / Post-payment on Google side
Google
Creating a sustainable environment to run Google Ads without interruptions
Design
Landing page creation/optimization Specialists
Design
Videos, Banners, Texts: creation of the highest performing marketing assets
Business
Daily campaign optimization to reach the target CPA in record time
Design
Landing page creation/optimization
Business
Market research and competition analysis for each market
Business
Advising on the best-performing payment gateways and mobile operator connections