Our expertise
We provide a full-scale consultancy to get your business ready for Google Ads
Google mVAS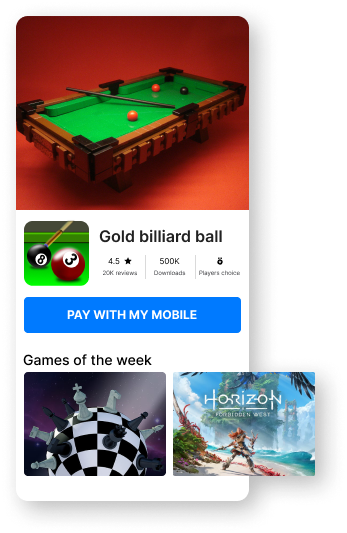 Transforming mVAS Services with our expert Strategy and proven Results
Our team of experts has the experience and knowledge necessary to transform your mVAS services into highly attracting services for your target group and drive continuous success.
With a focus on innovative solutions and proven results, we are dedicated to helping your business reach its full potential. Let us help you navigate the complexities of the mVAS industry and achieve the results you want. Trust in our team's expertise, experience, and commitment to your success.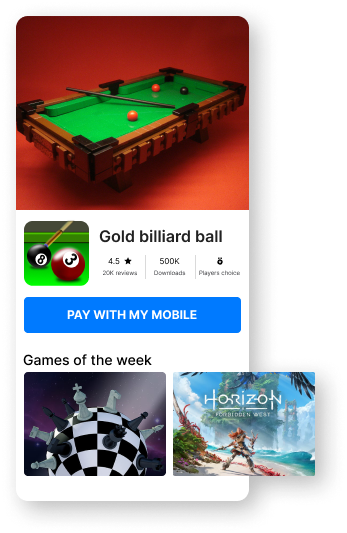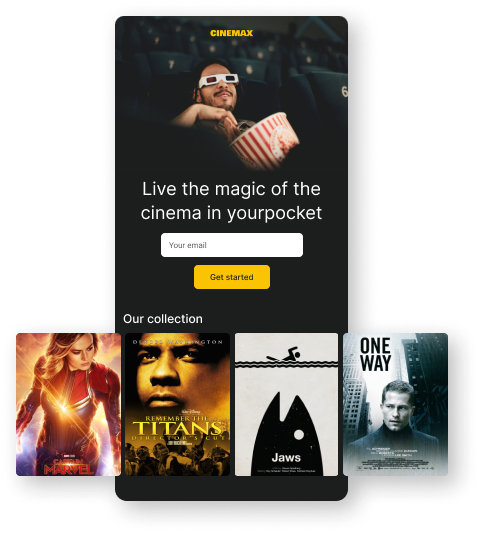 Google CC Submit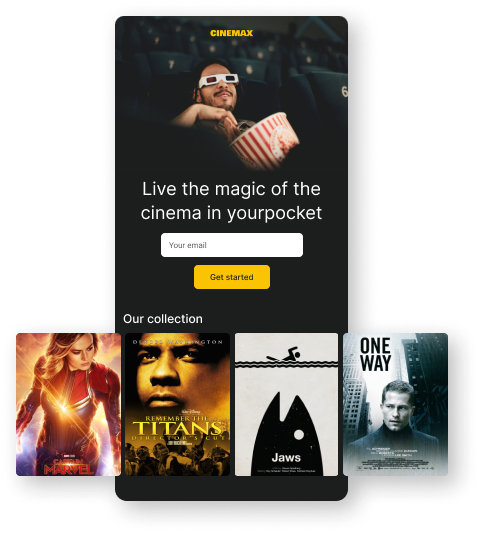 Streamlining your CC Submission Success through tailored Strategies and our innovative approach
With extensive expertise in running Google Ads for CC submit Services, our team has a long track record of delivering results in various fields, including VOD, Gaming, Generic Content, and Sweepstakes.
Google UAC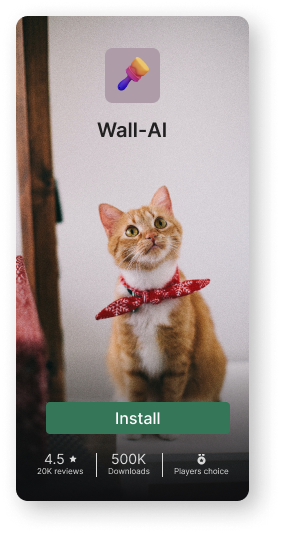 Maximize UAC Success with Our Google Ads Expertise
Our team is comprised of experts in Google UAC, delivering exceptional results for webview apps, PWAs, and standalone apps. Let us put our extensive knowledge and experience to work for you and drive the success you want for your UAC campaigns..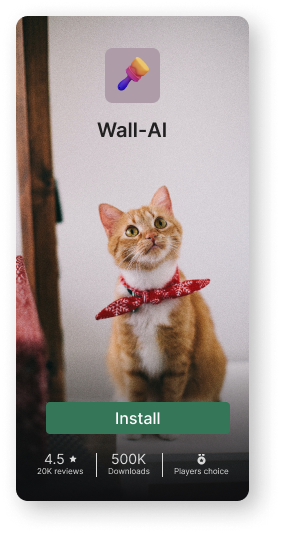 How it works
Streamlining Your Google Ads Journey: 6 Steps to Success
Step 1
Assessment
Does your business already have the technical setup for Google Ads? Which countries are you active? Are your landing pages fully optimized?
Step 2
Optimization
Help you to improve smaller and bigger topics related to your service setup to ensure a smooth launch via Google.
Step 3
Execution
You approve us a budget (daily, weekly, monthly), provide us the restrictions and then we will execute our strategy to your offers.
Step 4
Scale
After a short warm-up period that sometimes includes further optimizations of the setup, we will start scaling the volumes to generate a decent amount of sales.
Step 5
Refinement
After scaling we will apply different methods to optimize the spent, reduce the CPA and adjust the campaigns to the perfect setup.
Step 6
Maintain & Grow
Maintaining already achieved results and focussing on growing further in selected segments of your business.
Additional services
We are not only media buyers we understand mVas from A to Z
Landing Page
The Mesh Ads team will optimize the conversion funnel to the maximum. We enhance your landing pages, and marketing assets to ensure the most optimized campaign setup.
Reporting
We perform daily in-depth analysis of all key metrics related to the campaigns. We use several 3rd party tools to gain even more insights and come up with the right conclusions for almost any challenge and difficult decision.
Market overview and competition check
Market research and regular competition analysis are key to being on top of business activities. We use all available sources to gain the most insightful results and translate them into clear actionable items.
Our packages
Guidance

Our starter package offers guidance on the best-performing landing pages, conversion funnels, and setting a sustainable Google Ads strategy.

Design

Our UI and UX designers will support the creation of fully optimized landing pages for your services.

Google Account Management

Our direct support from Google will be added to the dedicated accounts and ensure the sustainable growth and security of the accounts.

Daily Reporting

We create a beautiful dashboard to display all relevant KPIs in (almost) real-time to keep track of the ongoing marketing campaigns.

Support

We offer top-level support via Skype/Telegram/Slack to ensure fast response times and to react fast to any kind of request.

Long-term support 4+ Accounts

After achieving the first successful campaigns together, our growth package supports up to 9 Google Ads accounts dedicated to your business.

API

You can connect safely to our API and let us do the full hosting and optimization of the campaigns. Everything is pre-approved by your teams and in line with all regulations.

Weekly Calls

Our growth package ensures with having at least 1 weekly call that our teams will be 100% aligned on the strategy and KPIs.

Google Looker Studio

We prepare the most insightful reports of all marketing activities for your business and in our growth & premium packages we add even more features and data to it.

Dedicated Team

Our premium support package will assign a dedicated account manager to your business to be on top of all business matters and offer full control over 10+ Accounts in multiple countries.

Workshop

Our premium support package also offers up to two annual full-day workshops with your teams (in-person or digital) to share our knowledge

3 weekly calls

Our premium support allows for three weekly update calls which will be beneficial to manage the growing complexity of 10+ accounts.

Connectivity consulting

Our premium support will guide competition research, direct carrier connections, payment gateway comparisons, and much more service to enhance your service portfolio.